(BEFORE)
Bathtime!
We can say goodbye to sponge baths (or washcloth baths) since umbilical cord has fallen off!
So yesterday we had the first "real" bath!
I love the idea of whoever came up with the little "warm towel bath blanket"...ingenius....the tail of the lil' fish go right over her shoulders....
I got this at Target!
She now has fluffy hair and smells delish!
Our other Bath Essential: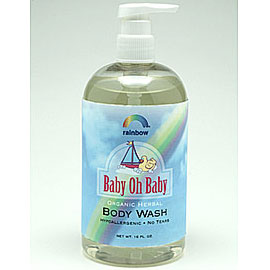 this stuff smells so good, I wish it was a perfume...it smells like my high school favorite perfume, CK ONE!
(I get mine at Whole Foods, but you can click on the name above to order it online, if you want some too!)
then we put on...
this smells absolutely delicious...
and AFTER:
shiny and new
fluffy and pretty smelling!
in her first "real outfit with a shirt and pants"...
she's been wearing little newborn gowns everyday
(way easier to change diapers that way!)
and this is what a mom looks like...after numerous days of a little baby that does like to nap long...
and waking up every couple hours during the night...
me AKA the tired lady (ha ha ha)
and this is the awesome statue, that Blakey made last night and said, was New York City...but he calls New York City,
NEW NORK CITY...
and now Alani had a bath...is off to school...Blakey has his hat and matching jacket he picked out...
lots of chocolate milk has been drunk...
and I hear the sounds of a sweet lil' baby waking up....
off an running in my jammies....
your friend, Kandee